Overview
---
Role
Architecture and Urban Design Research Assistant; Content Management and Development; Workshop development and curation;
Team Lead
CHORA Conscious City, Chair for Sustainable Planning and Urban Design at TU Berlin funded by EIT Digital, a body of the European Union
More info
>>
EIT Digital
>>
Hannover Messe
>>
CHORA Conscious City
Citizen City Maker:
Data-driven Platform for Housing

©CHORA Conscious Lab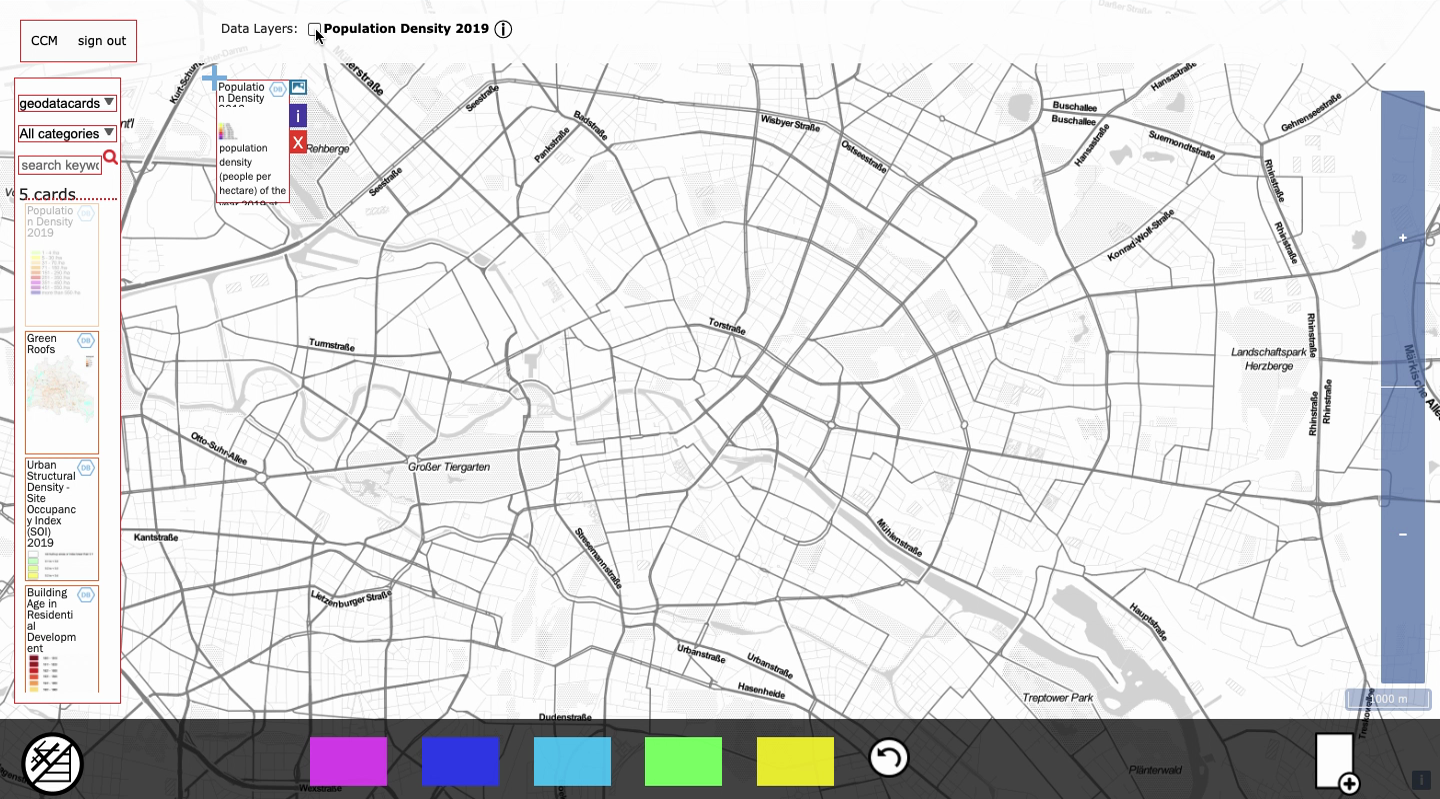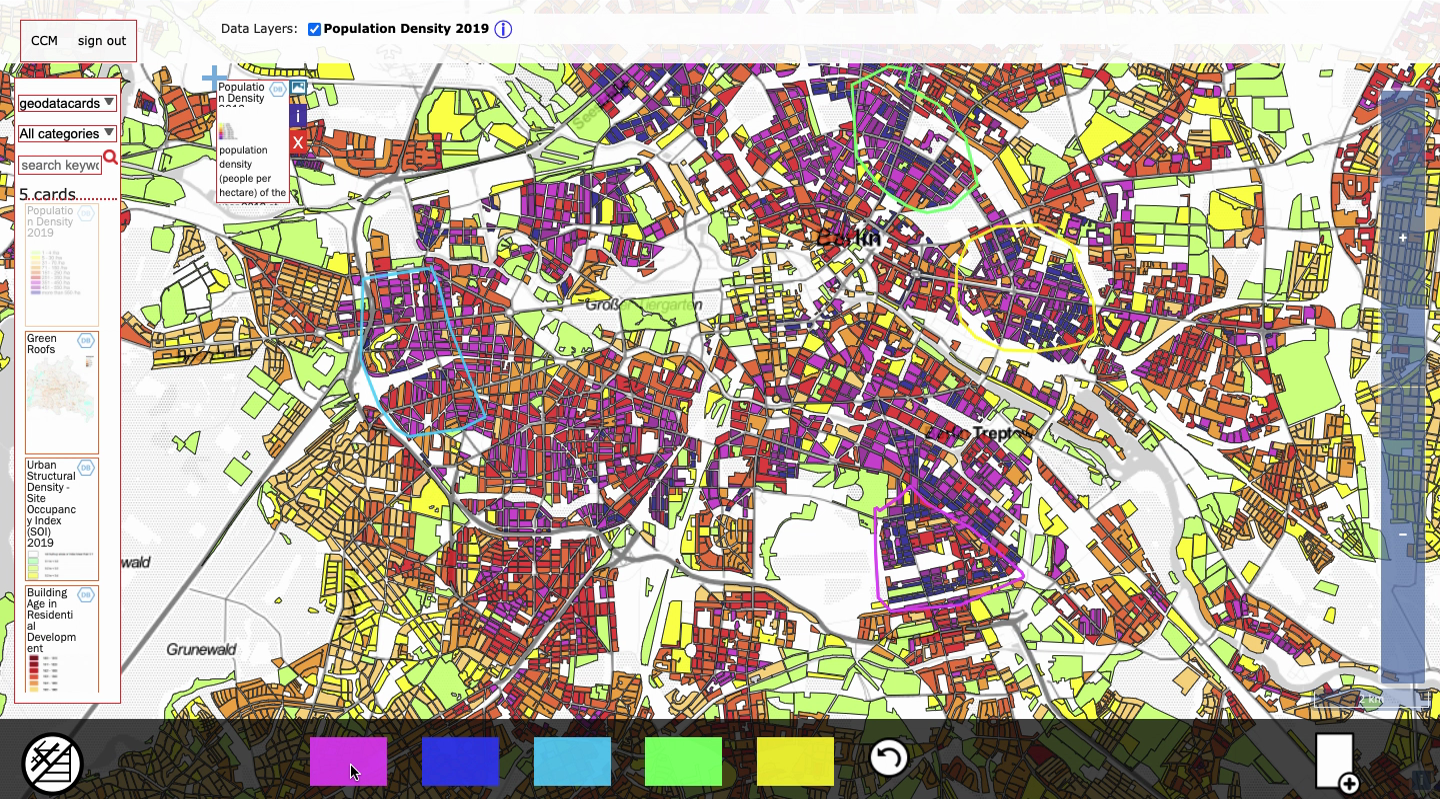 ©CHORA Conscious Lab
The CCM family product is a data-driven platform that assists housing market stakeholders and city authorities in the planning, designing, and execution of processes by achieving timelier efficient, socially inclusive, and economically sustainable developments.

The current sustainable housing and real estate markets are suggested by a disparity between adequate demand and supply, mainly due to late citizen engagement in traditional planning processes; disparate and misinterpreted urban and demographic data; and miscommunicated and conflictual interests between stakeholders. The CCM responds to these lacunae by proposing (3) phase-specific approaches to improve and accelerate new and existing housing projects.

As a reference, the real estate developer can receive design scenarios from a data catalog of public feedbacks at an early conceptual phase; thus, addressing citizens' demands within a shorter timeframe, with fewer conflicts, and a higher acceptance rate. The overall goal is to support all stakeholders in productive negotiations and executions under one analog-digital platform in accordance with EU housing policies.